Work That is a new fitness and wellness project in London.
It focuses on the holistic approach to wellbeing. Work That trainers never focus on hitting the weight loss targets and gaining muscle. Instead, they want their customers to have a healthy relationship with their current body, and to have a healthier mind, by taking a good care of their bodies.
Their mission is to spread the knowledge about the effects of the healthy approach to self-work and self-care.
Work That

Client: Work That
Role: Brand strategy, market positioning, brand identity design, digital ecosystem strategy.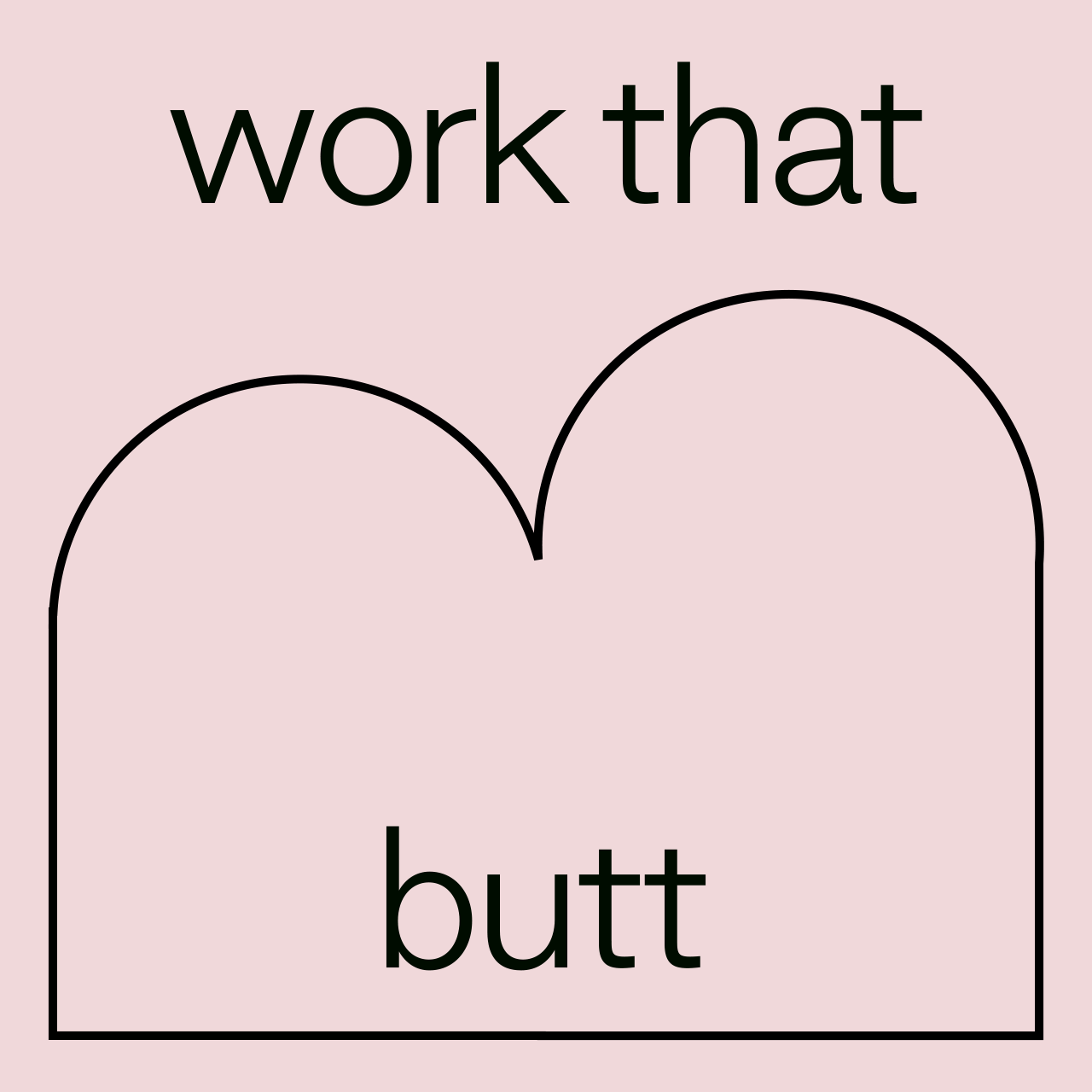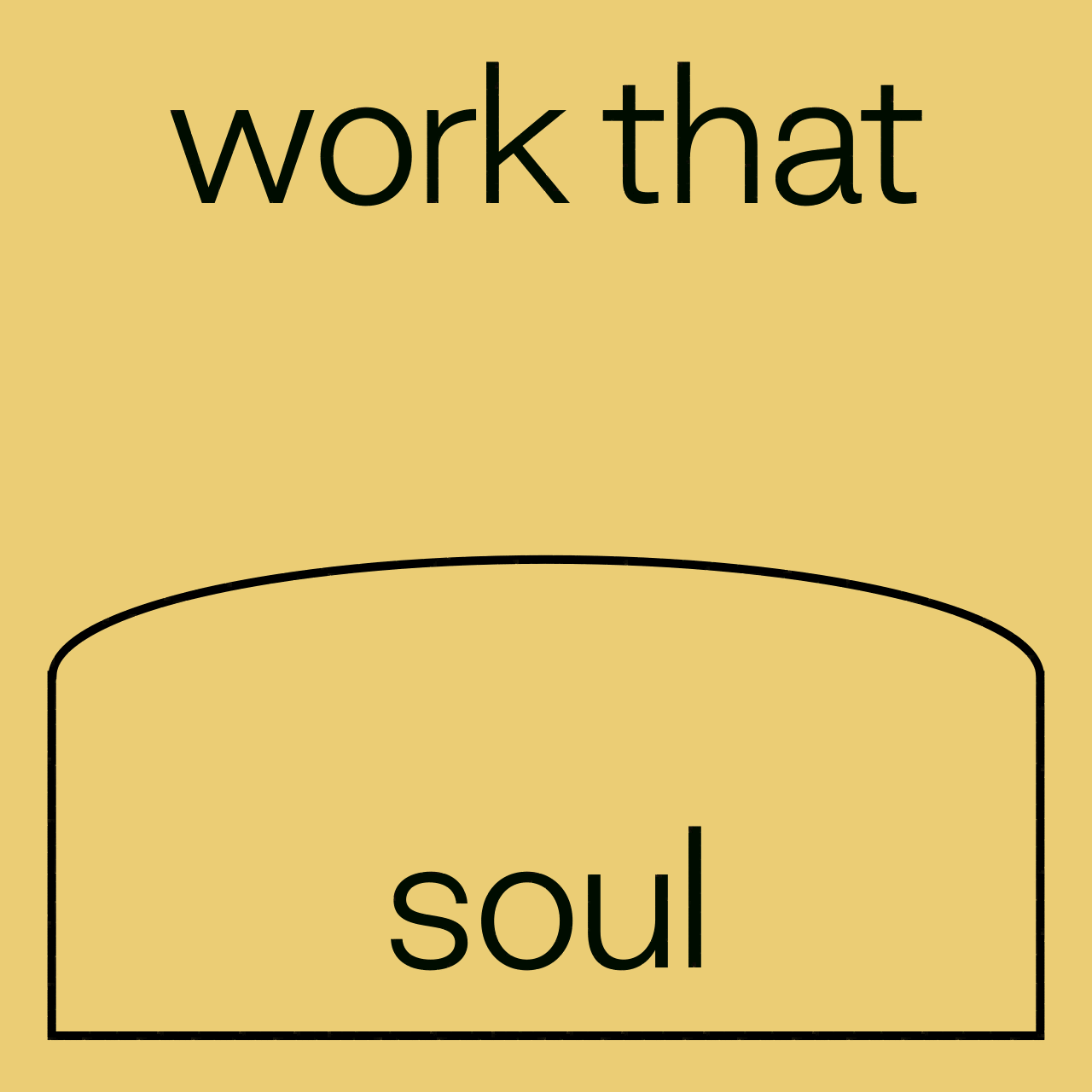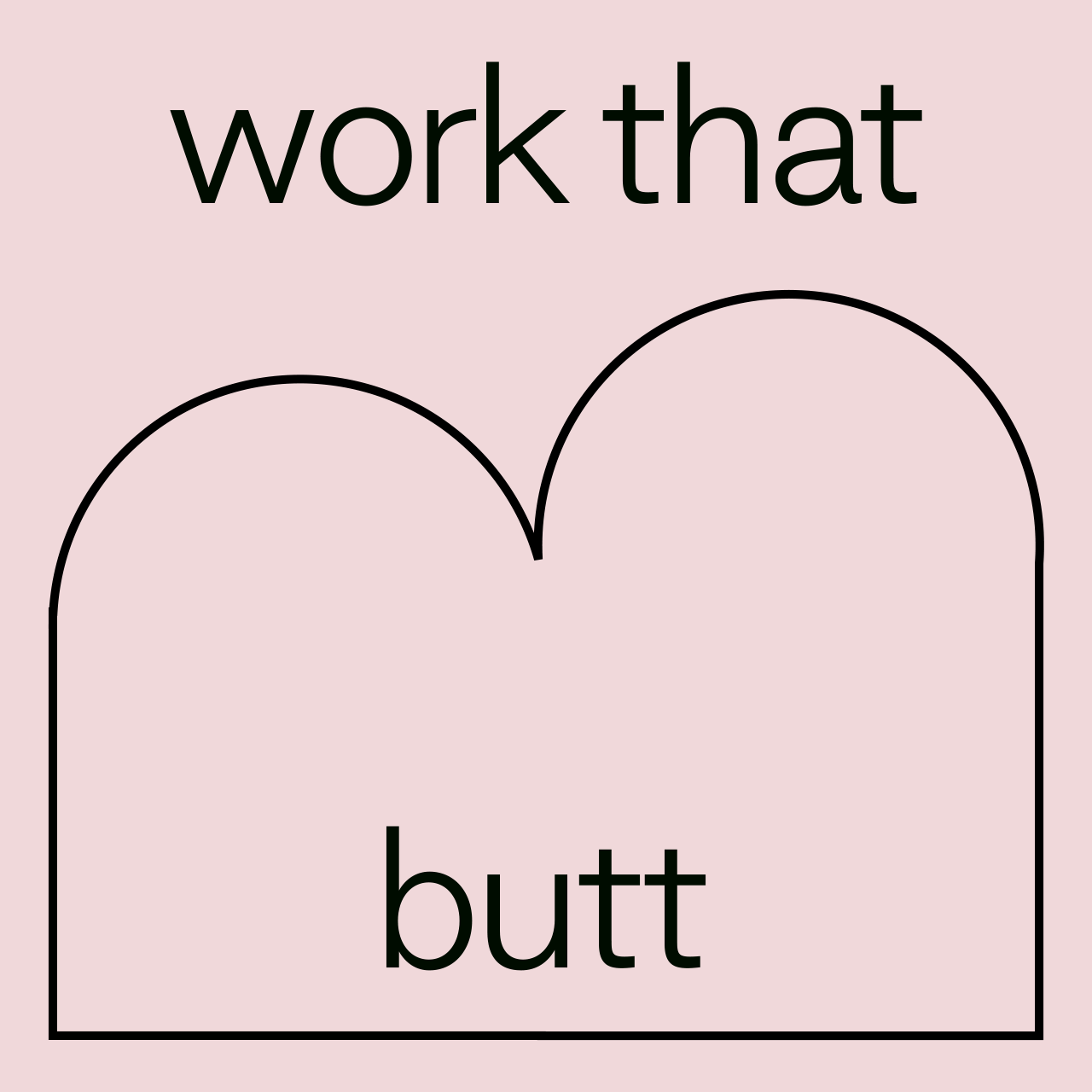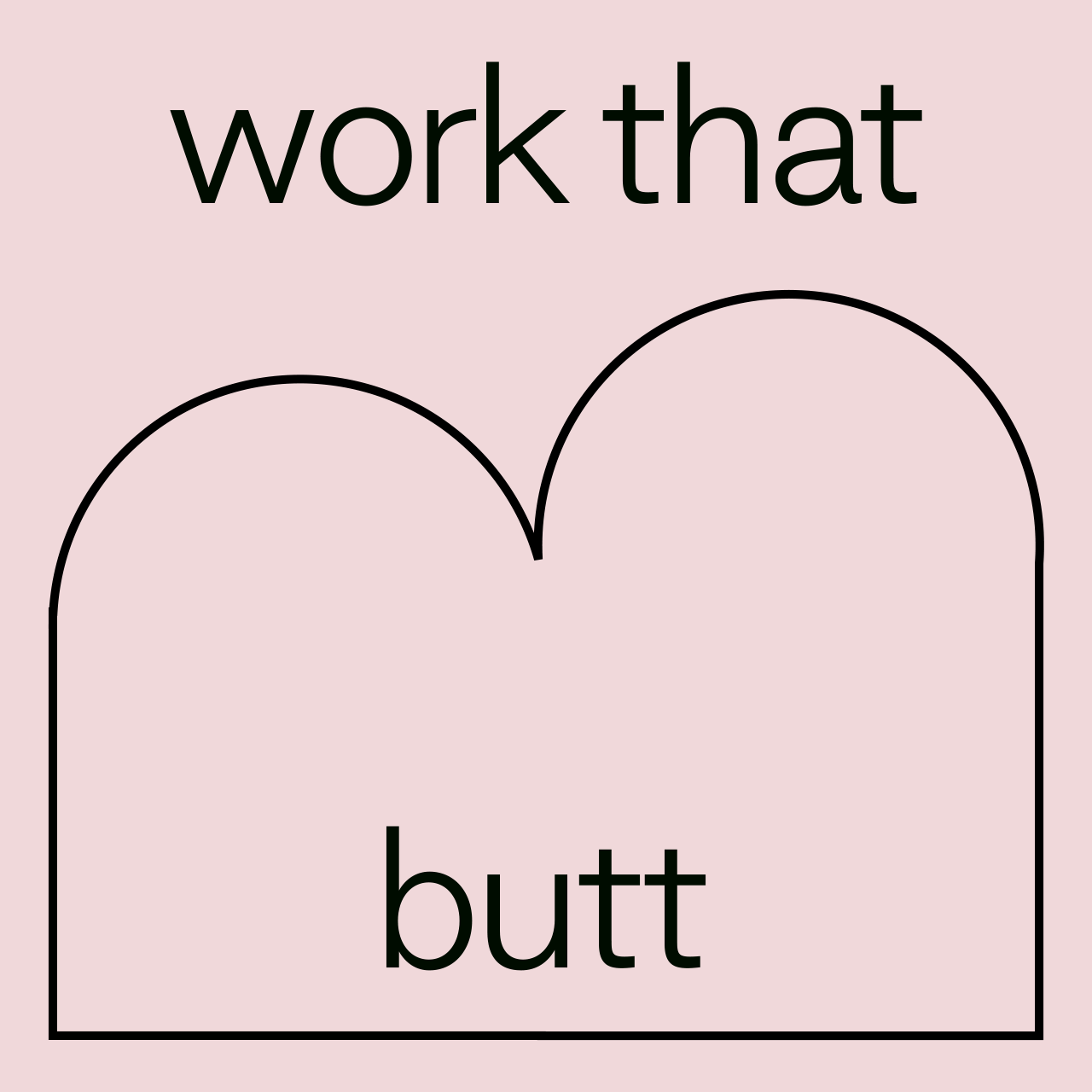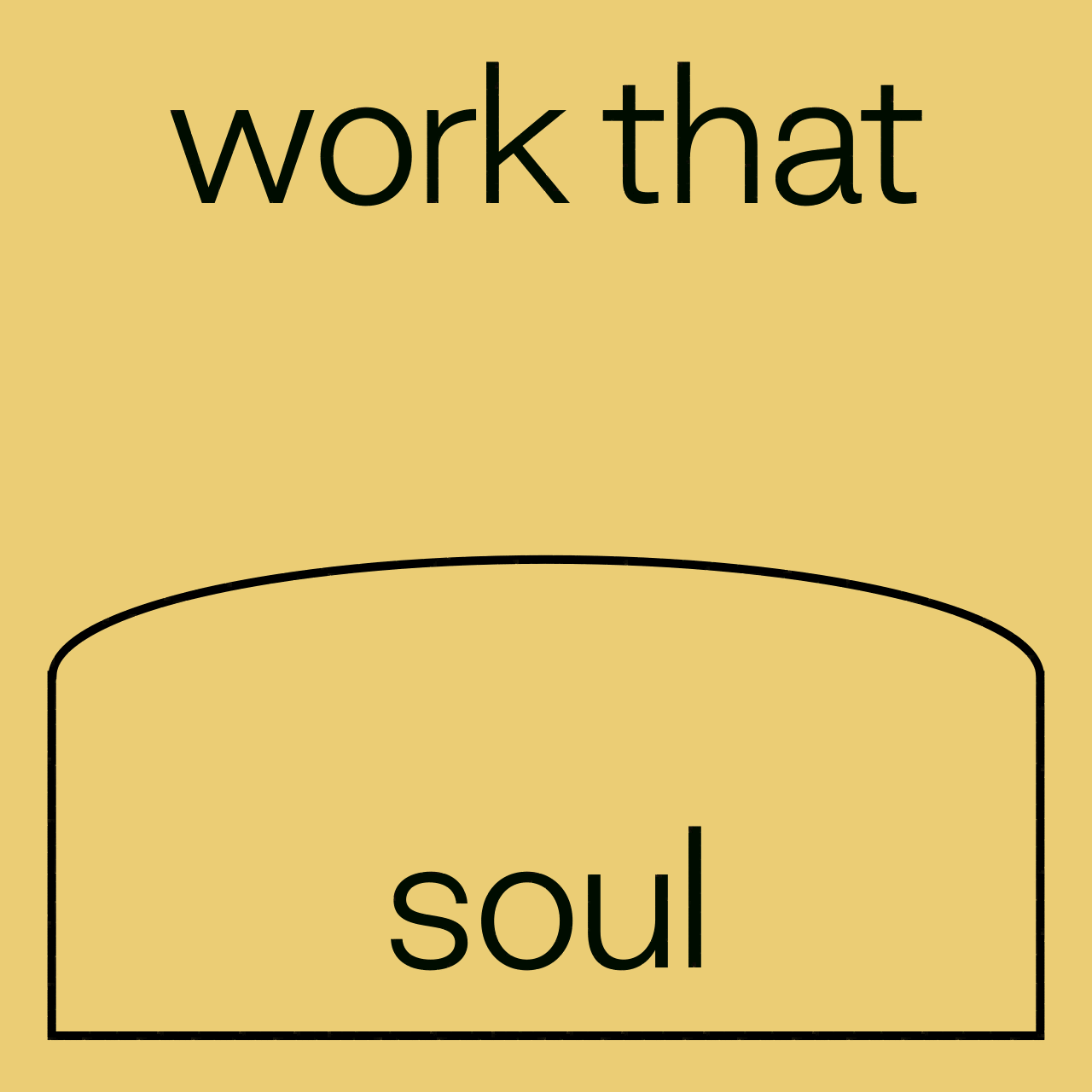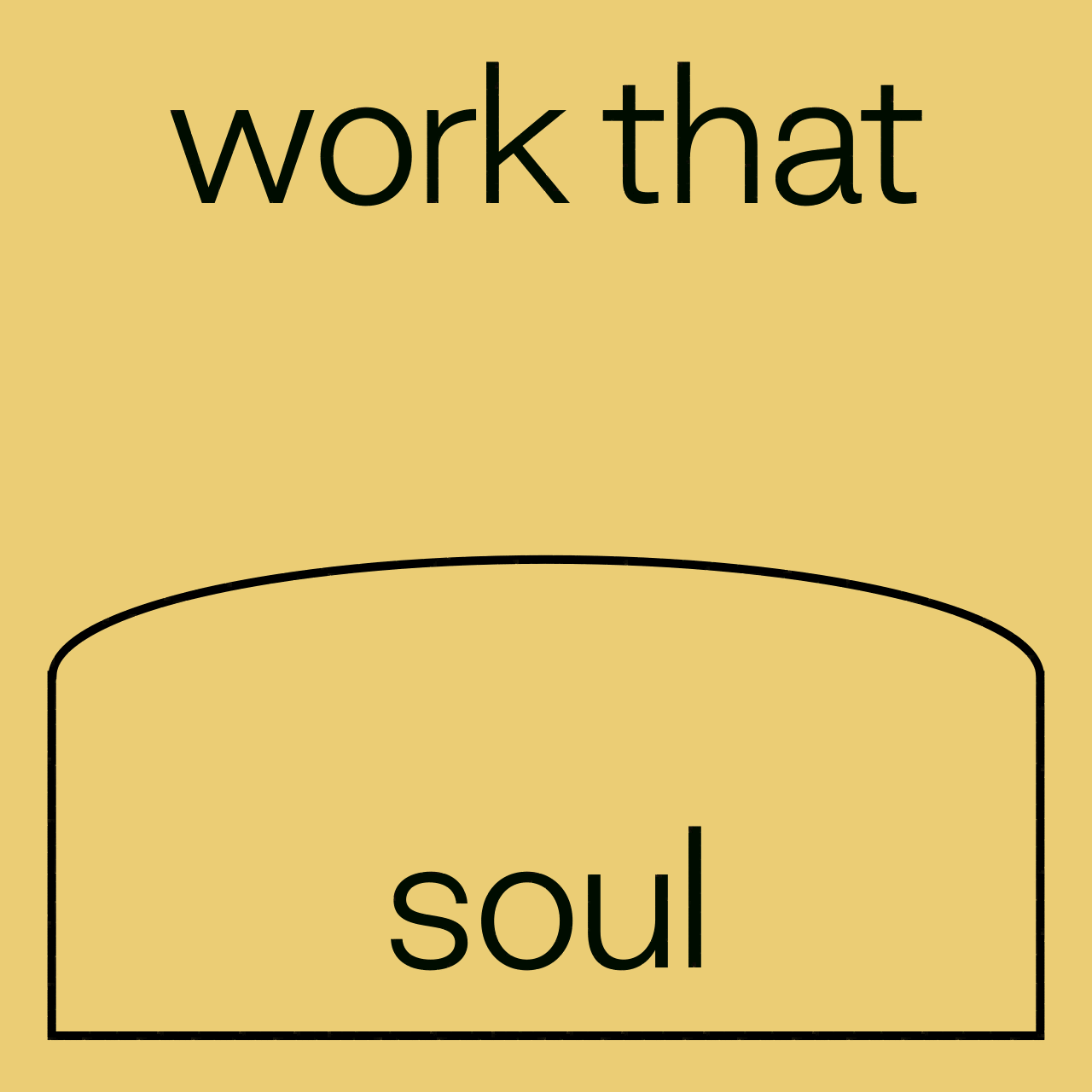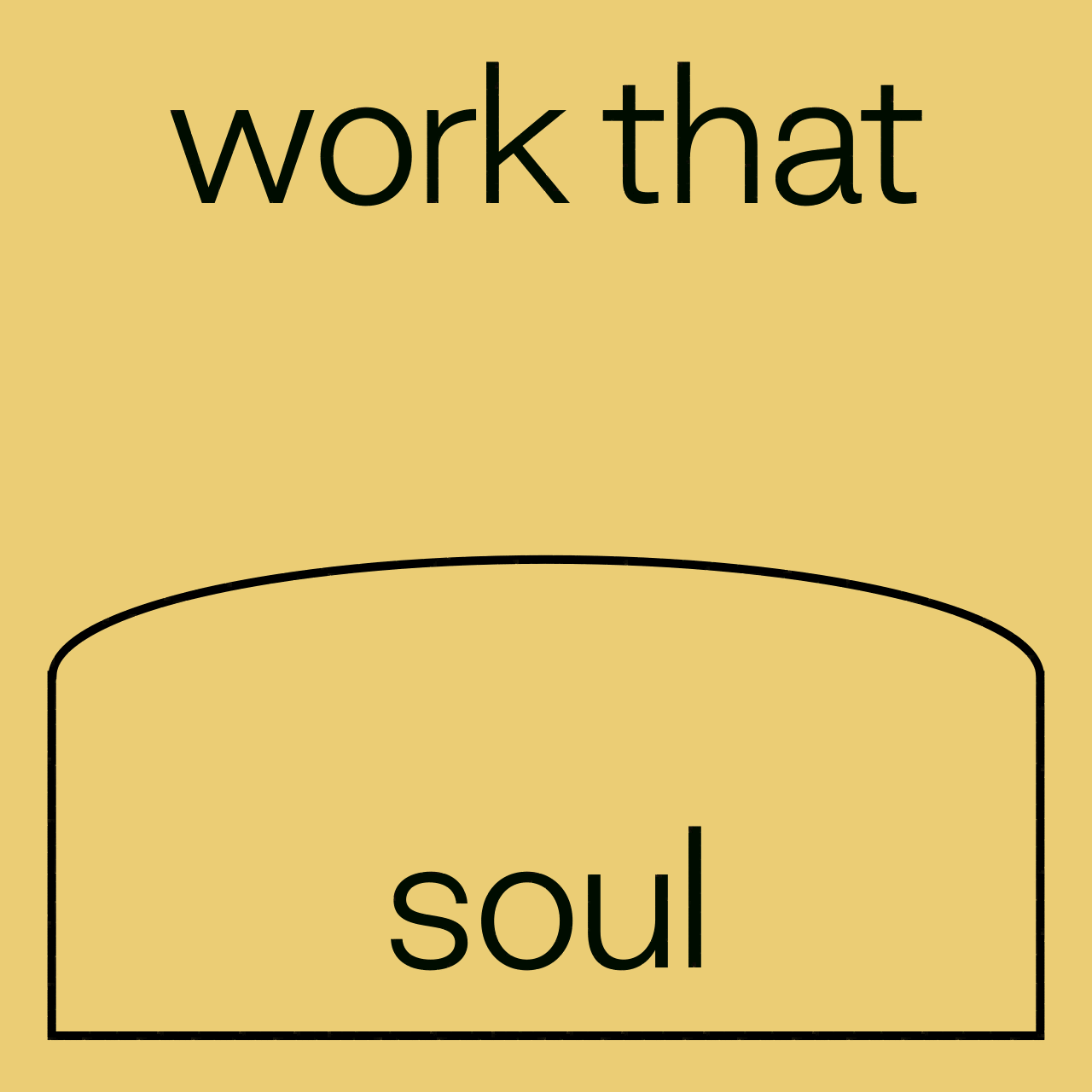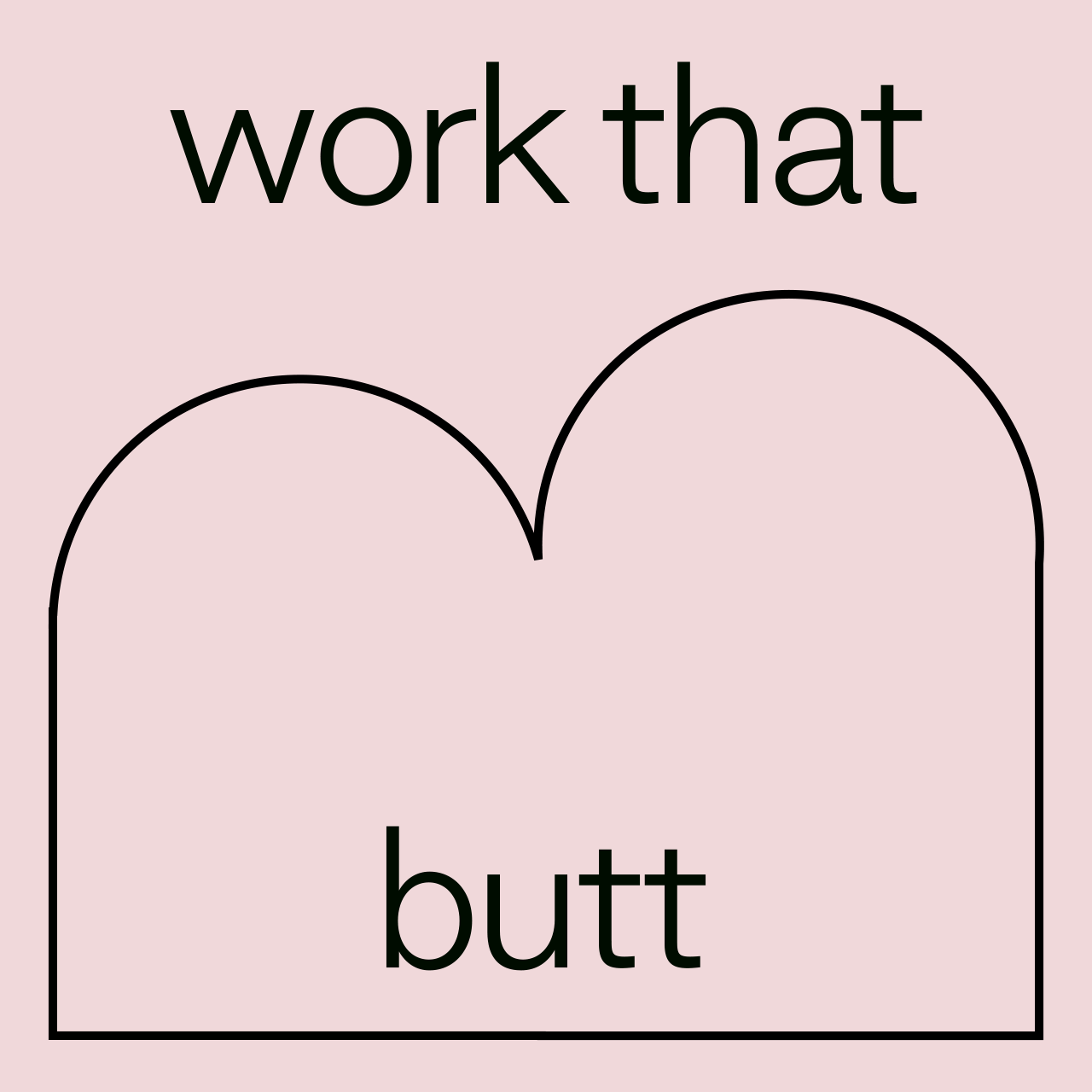 During the discovery and brand workshops, the stance of the Work That project became clear.
The way the CEO of the company talked about the current fitness industry begged for a rebelious character of the brand. And in the meantime, we also wanted to be the brand who is empathetic to the struggles of people in our modern age. So we have created an identity of a rebelious caregiver.

The core idea behind the new branding is the liberation of people from unhealthy self-images and toxic pressures of our culture.

This launch campaign aims at showing to the public the real thoughts and voices that everyone has from time to time. The goal is to make the conversation about our perception of ourselves cease to be a tabu.

These thoughts are the confessions of the clients to the coaches, made anonymously public.
It is very important for the Work That coaches to make sure that the training continues even after the sessions.
So the kit has been devised for the clients to not only work on their muscles, but also on their minds and souls.

The following items are: poster(s), thought journal, food diary and stickers. All are to be either downloadable and printable at home or printed and sent to them by post.