Client: Warehouse
Digital Design, Web Design, UI, CX
Rolling out fashion campaigns across different channels and platforms.

As Digital Designer (Contract) I have worked closely with marketing, product and social media teams on the release of the Warehouse campaigns. That included email campaigns design and development, customer experience, landing pages IA and UI design, in-store graphics creation, campaign digital ecosystem design and management.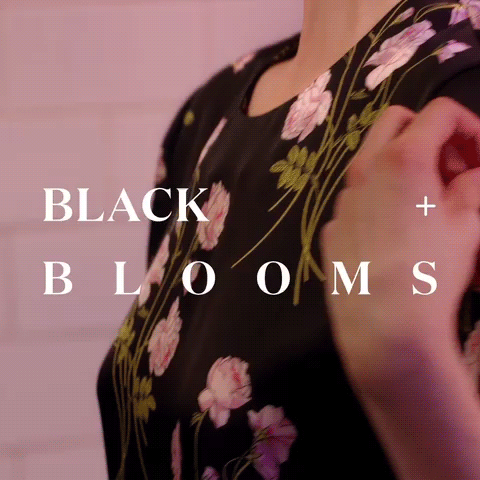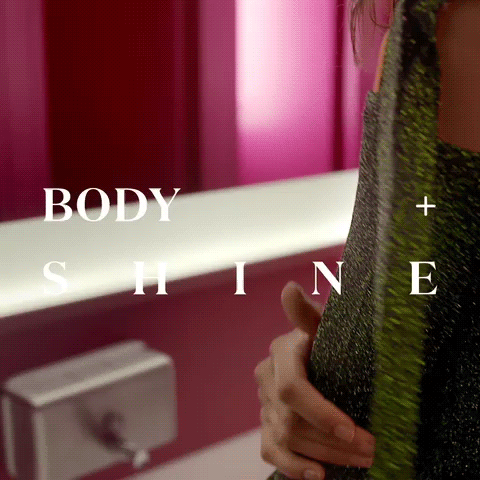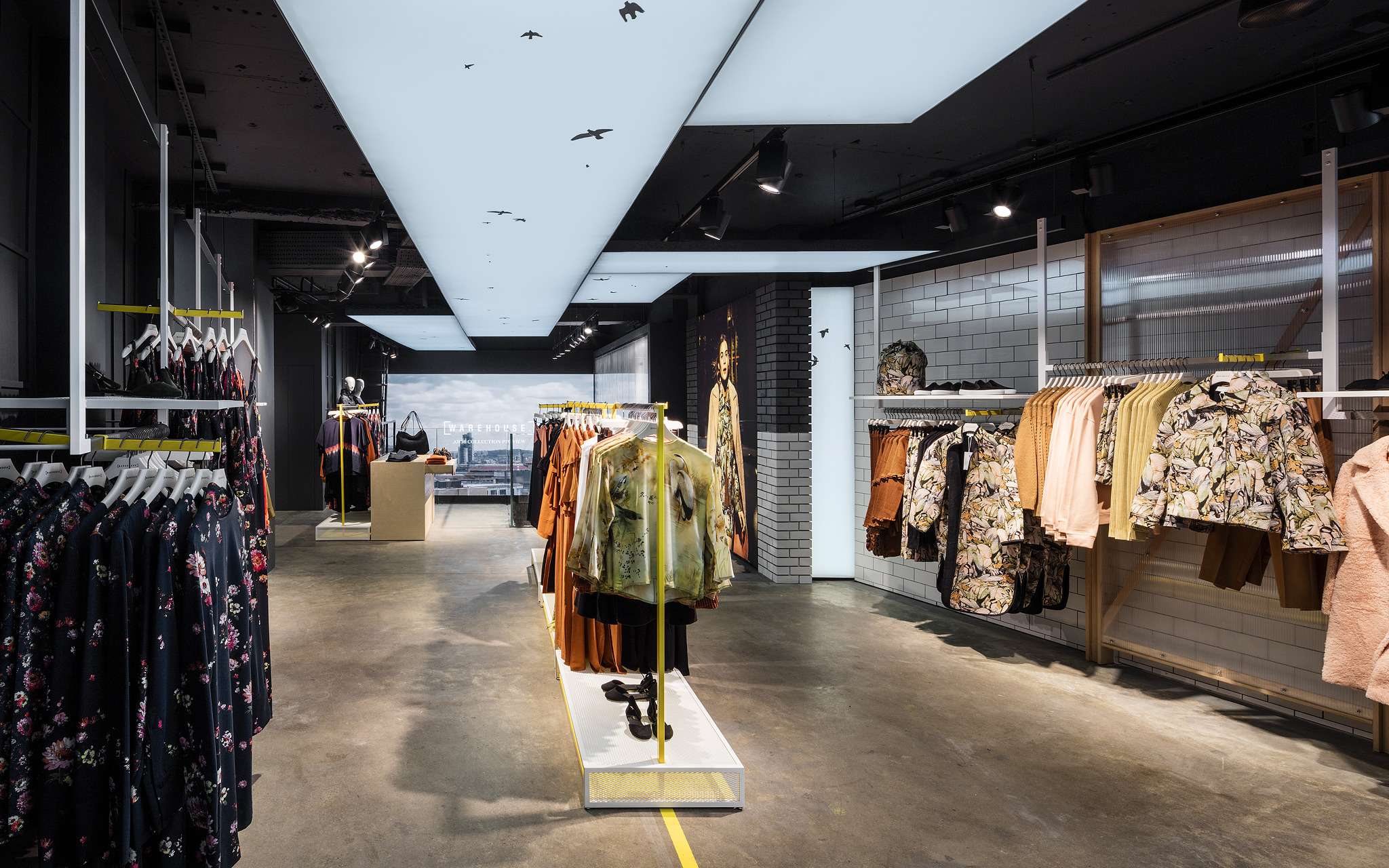 I have worked in Warehouse before and after their rebranding.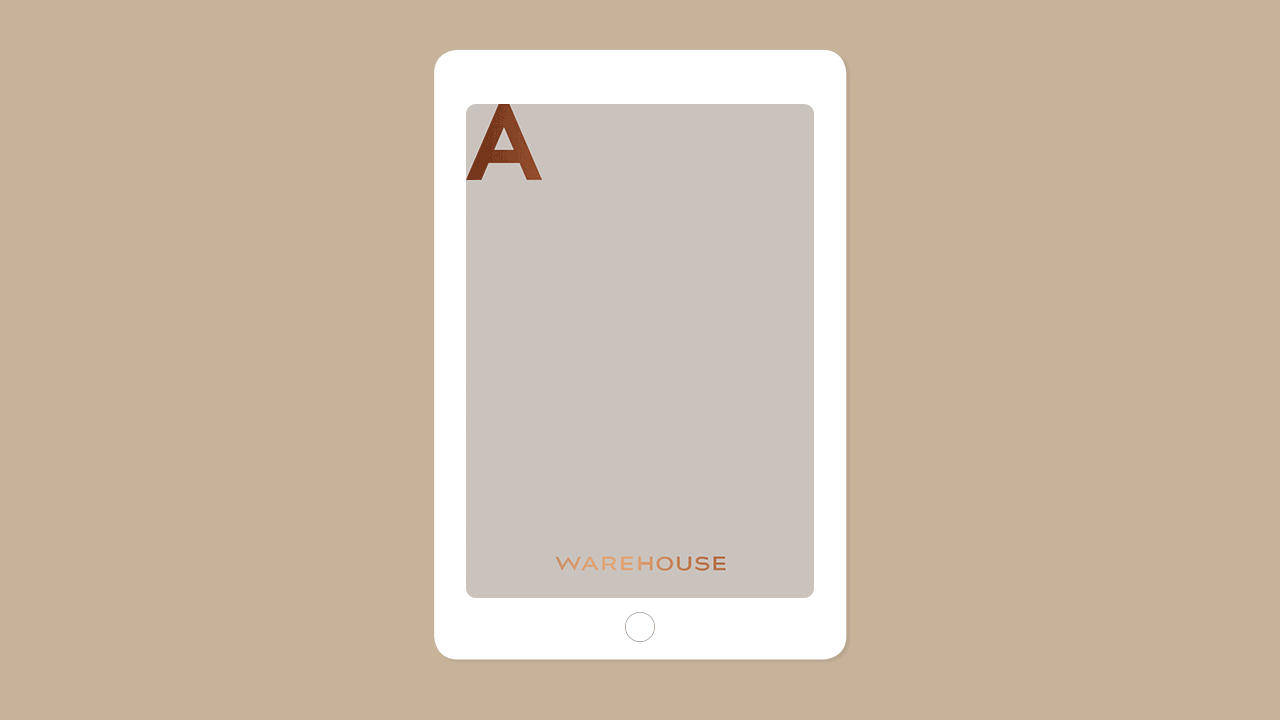 Back to homepage 👈