Client: Reckitt Benckiser
Role: Creative Direction, Branding
Branding for a medical innovation and transformation event.
50 creative, medical and technological minds collaborate, question, probe and reinvent the way medical innovation is done.
The theme of the hackathon was around the concepts of transformations, technology and fluidity. The key visuals represent fluids in the human body and the strapline plays on the Gaviscon products' function.
The project is comprised of branding, collateral and environmental design.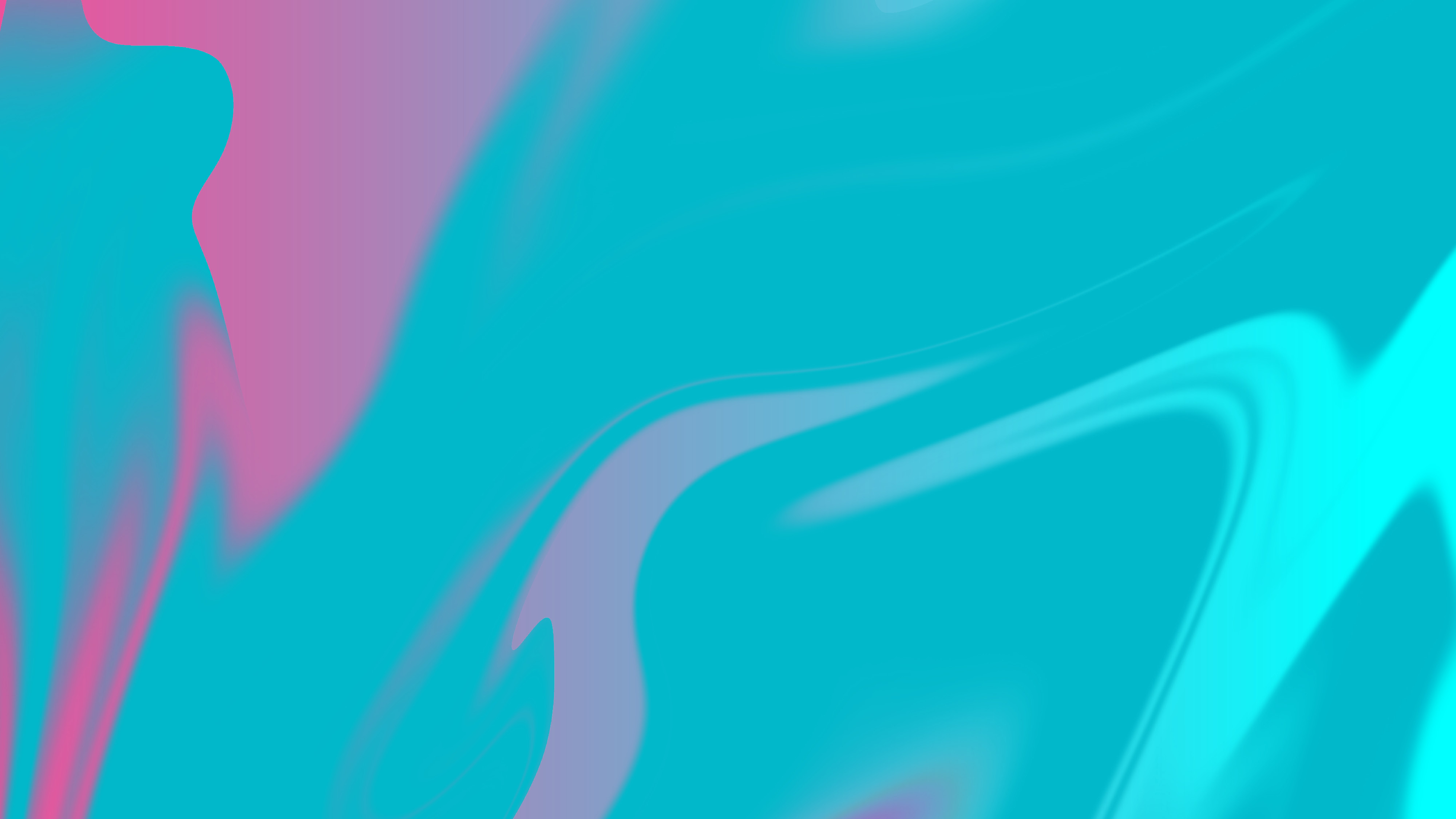 Back to homepage 👈