Developing a brand concept for the community of change makers.

CogX is UK's largest Ai and breakthrough technology conference.
After the CogX 2020 Festival, CogX has decided to build a platform to host their community virtually. The main goal of the platfrom is to connect the right people around certain topics.
Due to certain events in 2020, the concept for the new platform took a different direction.

Role
Brand Strategy and Creative Direction


Activities:




As a Senior Visual Designer at CogX, I have worked closely with Lead Product Designer and Head of Product to develop the concepts for the platform. The strategy was based on already existing community. I have worked on the postioning of the new product, strategy around product features that are strongly related to community building aspects and developed product marketing strategies.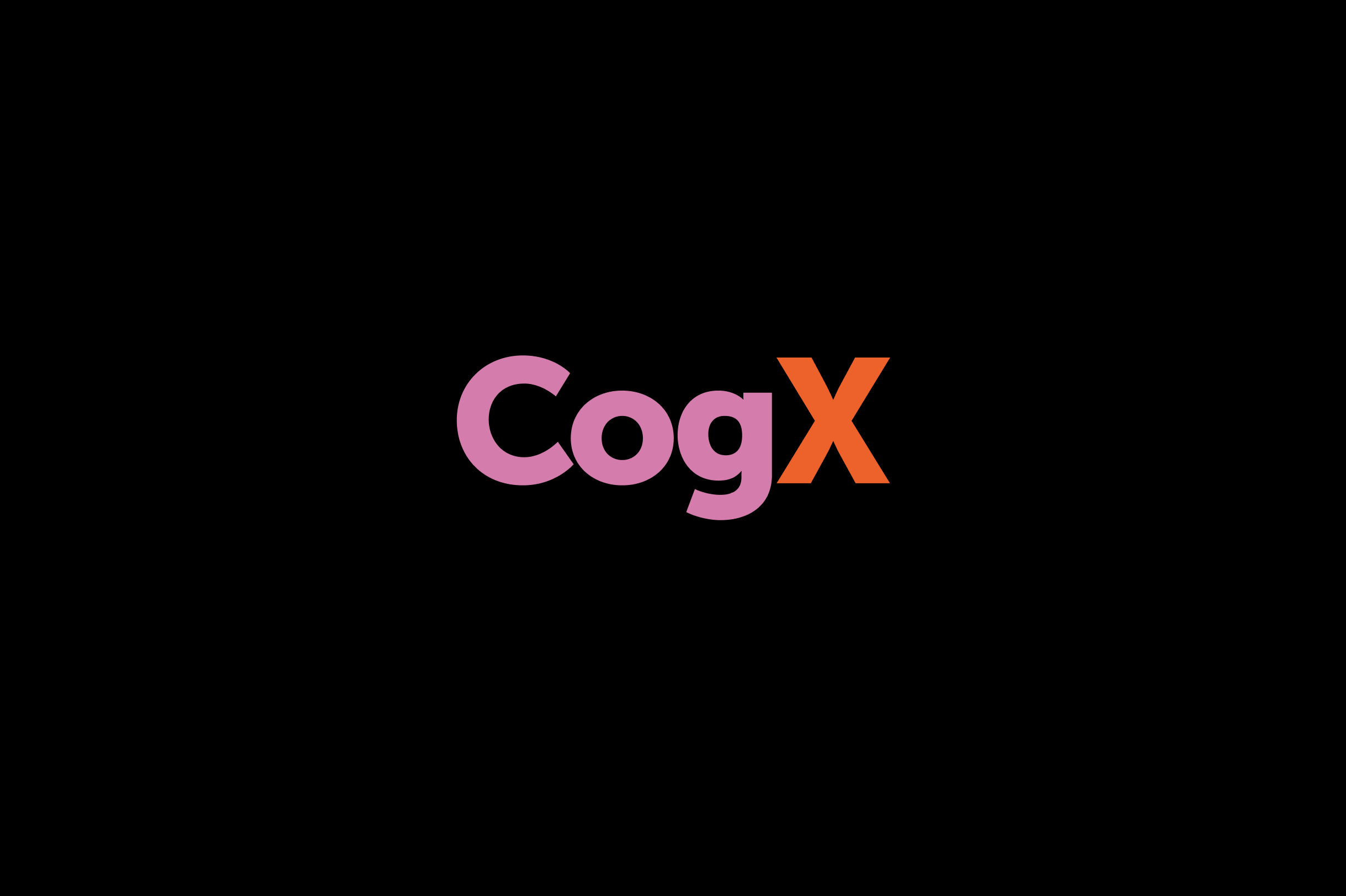 CogX's current audience:
CogX was extensively using outbound marketing strategy. Our proposal was to use story-based, inbound approach. The stories would be based on their current network of thought leaders and activists. We wanted to bring to the surface the success stories behind their community.
Our proposed USP was to position CogX as "the platform that will help you to find your calling, by connecting you with people that want to make a difference".
→ To spread the awareness about their new product.
→ To position the new product and to separate it from other tech communities.
→ To advertise the event of 2021.