Client: CogX
Brand strategy, CX, Web Design, Product Concept Development.
How do we get the next 10 years right?

CogX is an award-winning Festival with its roots in artificial intelligence. The fourth edition, June 8th to 10th 2020, saw over 40,000 participants including 600+ speakers across 18 topic stages and 100+ side events. The main theme, "How do we get the next 10 years right?" aims to move the climate emergency conversation forward with concrete actions and to inspire current and future generations of leaders.

In 2020 we were aiming at hosting the physical event, when suddenly the COVID-19 pandemic started. Our CEO made a decision to still host the event of the same scale, but to do so virtually. So we pivoted into a Virtual CogX.
During our work on the direction of the CogX 2020 Brand identity, we were not allowed to change the logo and the typeface.
So I have decided to use it as a basis for the identity work.
18 stages were used as the framework for the content and design strategy, which resulted in the design of 18 icons.
We have also designed the pattern, that represents the festival's USP - the interconnectedness of all industries against the climate crisis.
→ We have started with product and brand discovery workshops.
→ We then have started working on the concept for the virtual platform and the user experience throughout the event.
→ We then worked on the brand concepts.
→ We have mapped out the CX and started working on the production of the digital collateral.
→ We have worked with multiple agencies on the production of the platform, live-streaming software and the marketing promotion of the event.
Partners, Investors, Big corporations, Thought leaders, Academics, Industry professionals, Attendees (10 different sub-categories)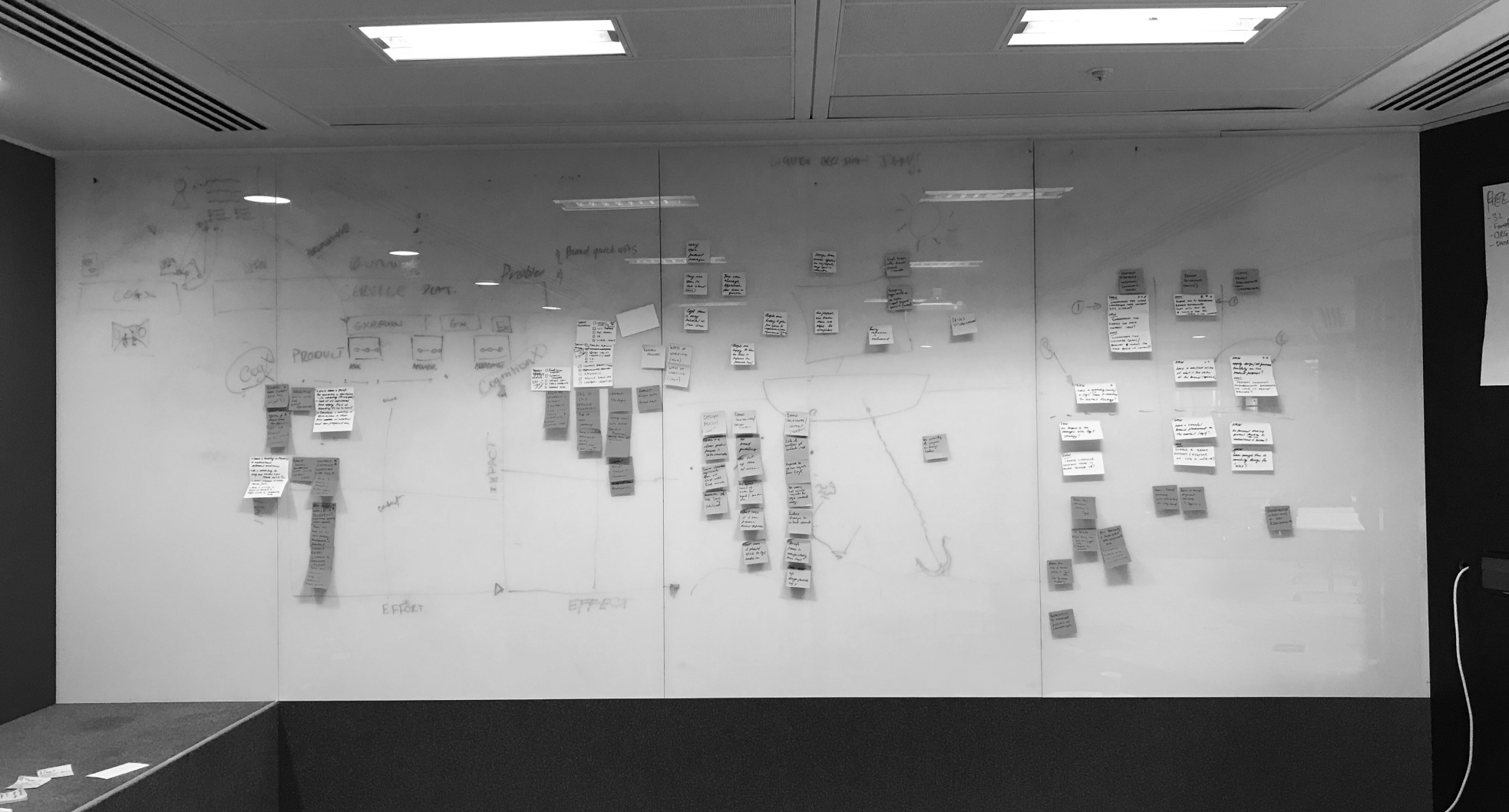 Web Content Strategy:

We worked closely with the product team to strategize the UX of the website, in a way that puts the most "on brand" speakers and content first. We also pushed for the free content to be listed on the home page to create an immediate value for the user. We have worked with the content team to create playlists for chosen topics, that could be used as a basis for various campaigns and newsletters.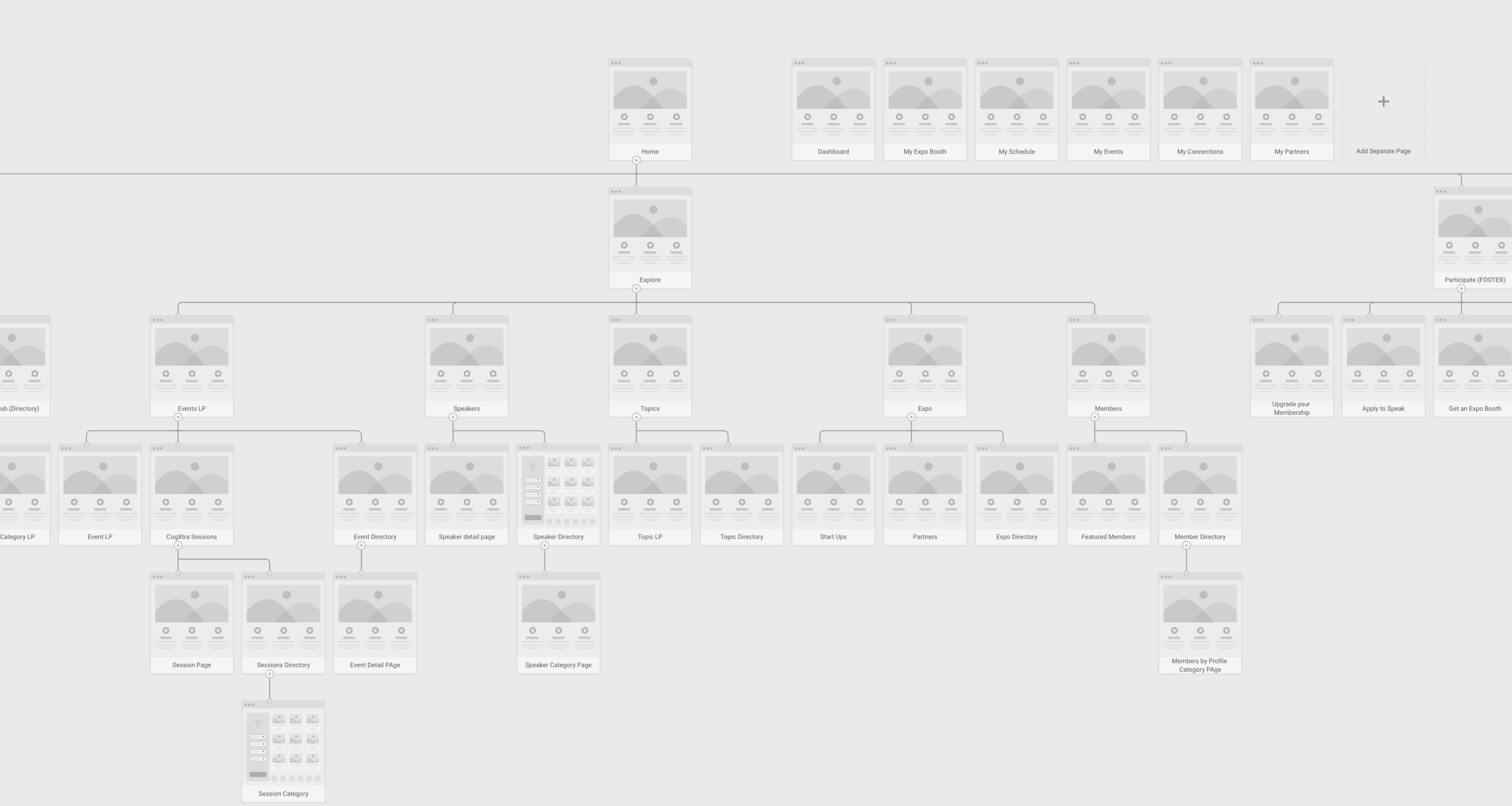 Back to homepage 👈